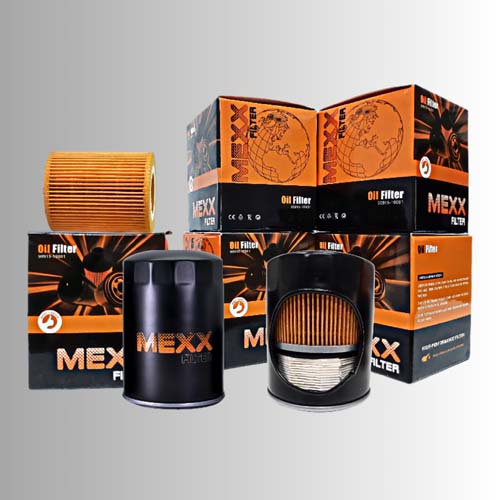 In 2011, MEXXON TRADING LLC was established to become a multi-facetted company participating in a variety of sectors such as Lubricants (Engine Oil, Hydraulic Oil, Brake fluid), Chemicals & Car Care products, Batteries, Trucks and Tractors Spare Parts, European Car Parts, and Automotive Filters.
It is managed by a fully equipped specialist who has been in the automotive field since 1998. Through its experience handling services around Asia, Africa, Europe, and South America, it transpired well-rounded business models and strategies. Integrated with passion and values, the company flourished its way up giving the utmost satisfaction to its partners around the globe.
The company advanced itself and developed MEXX FILTERS (Oil, Fuel, Air, Cabin, Hydraulic, and Heavy-Duty Filters) as its own brand depicting a milestone achieved after its thorough analysis of market demands. MEXX FILTER is not just a brand, but it is a product of hard work and dedication to provide economical filters without compromising the high-quality standard to which it adheres.
With the proven expertise, working ethics, and flexibility of our manufacturers, we are certain that the modification process of each filter entails the combination of finest materials from the core to its protective body, thus, the array of components designed to be durable, genuine, and reliable as a prime goal of the company towards its customers and the society.
In today's innovations and as a multi-faceted industry, MEXX FILTER, is the brand you can rely as a cost efficient and environment friendly, entrusted with the care that you and your vehicle need.